Services and Activities Expert support to make your project a success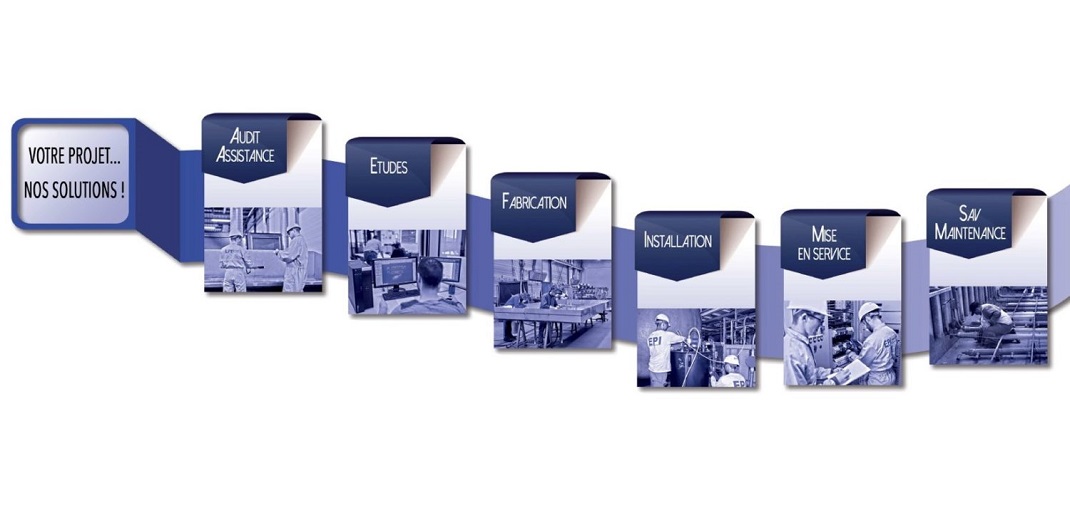 Coating Process Integration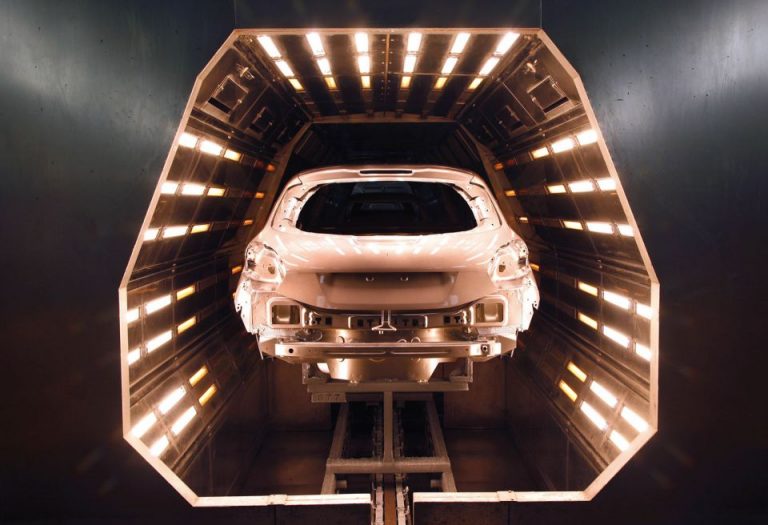 EPI supplies equipment of "pre-treatment – coating" intended for automobile, railroad, aeronautics, and capital goods manufacturers:
Pre-treatment tunnel
Electro-dip
Sealer
Painting booth
Curing oven
Conveyor systems
VOC abatement
According to your needs, EPI can provide all supply and services for the project:
Design
Manufacturing
Installation
Commissioning
Assembly process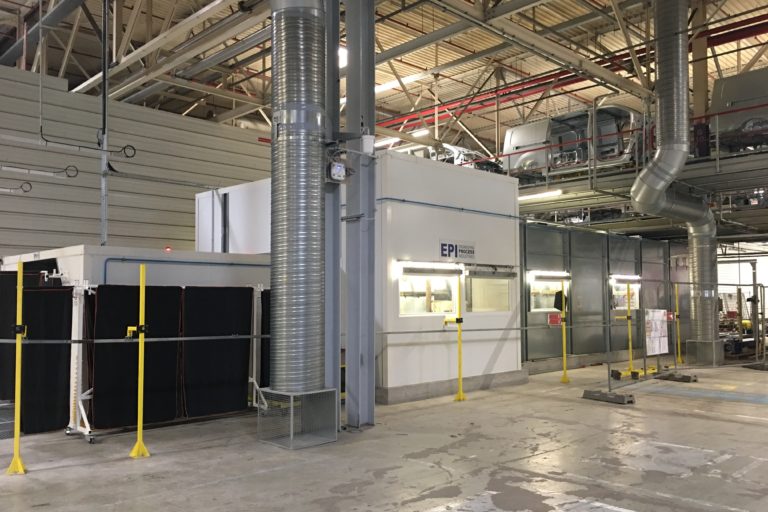 In recent years, EPI has been developing its activity in the sector assembly process. EPI offers type facilities:
Paint touch-up booth
Preparation box
Watertest
Robotic box
Industrial ventilation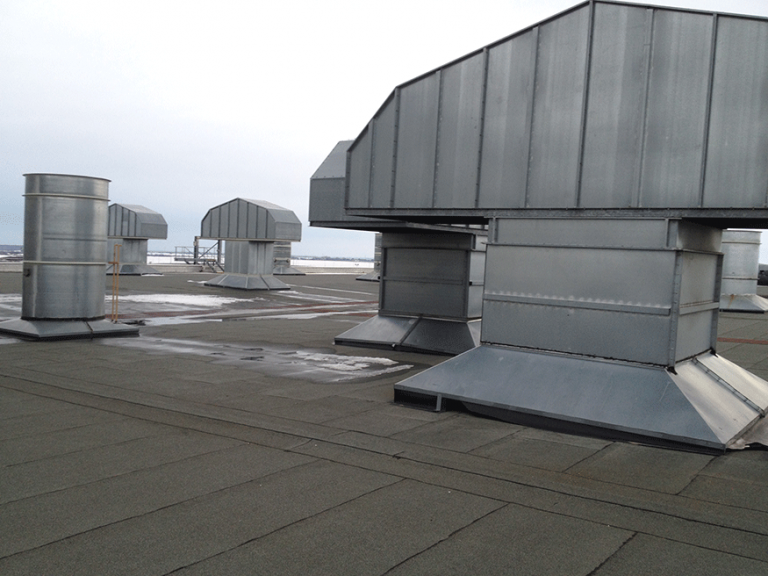 For more than 20 years, EPI accompanies, the heavy industries by working in the energy and industrial ventilation domain,  in Europe and Worldwide. For your process and/or ventilation line EPI can provide advice, improvement and/or new equipment.
Environment – COV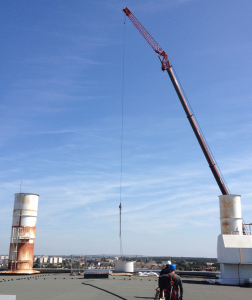 Environment is one of the key preoccupations of the industrial world.
Liquid effluents: EPI modernises pre-treatment by the replacement of phosphate stages by zirconium conversion.
Gaseous effluents – Volatile Organic Components: EPI installs recuperative or regenerative oxidisers (RTO).
Lead Contractor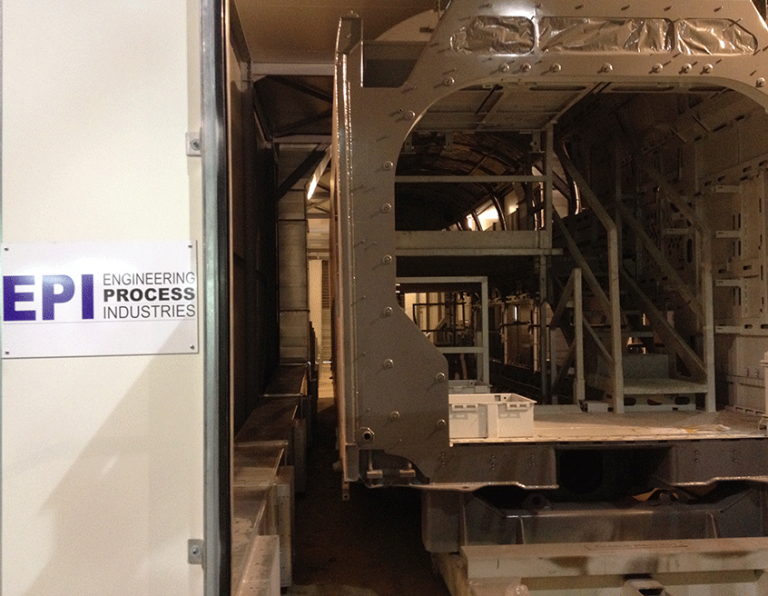 Equipment Creation / Modification:
Sheet metal work.
Metal work.
Automation.
Electrification.
Hydraulics.
Aeraulics.
Thermal.
Work ergonomics.
Conveyor systems.
The client will only deal with EPI who guarantees the performance of all sub-contractors under their responsibility.
Engineering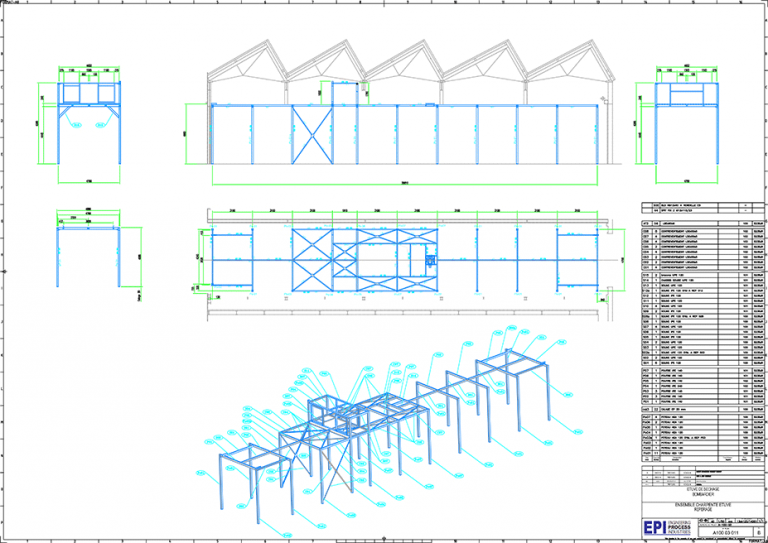 Relying on their savoir-faire, EPI mobilizes the means and expertise necessary for the development and optimization of your processes.
EPI is your partner and can be part of your projects as advisor or design office. EPI performs technical audits of your workshops and of your equipment to be able to submit long-listing iprovements:
Productivity:
Fabrication cost
Overall Equipment Effectiveness (OEE)
Technology:
Energy assessment
Obsolescence of equipment
Incorporation of new data: change of production and incorporation of new regulations
The experience and savoir-faire of our employees, in all project phases, allows us to deal with the diverse aspects of engineering:
New process layouts.
2D – 3D survey and design office.
Audit and evaluation of existing equipment.
Proposals of improvement with equipment proposal and overall cost of operation.
Consulting in Russian workshop.
Computer assisted maintenance software.
Installation certifications
Labour Law
NFT 35009 standard
NF EN 12215 standard
NF EN 13355 standard
Other…
Other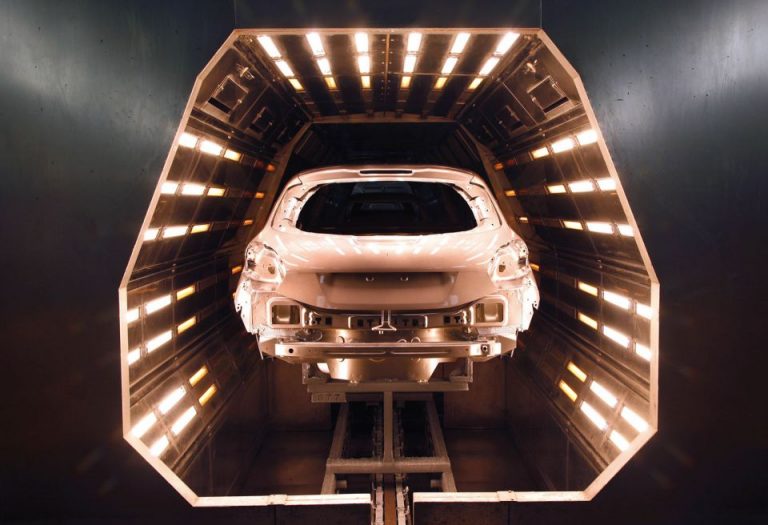 X-Ray Room
Equipment dismantling
Industrial equipement moving