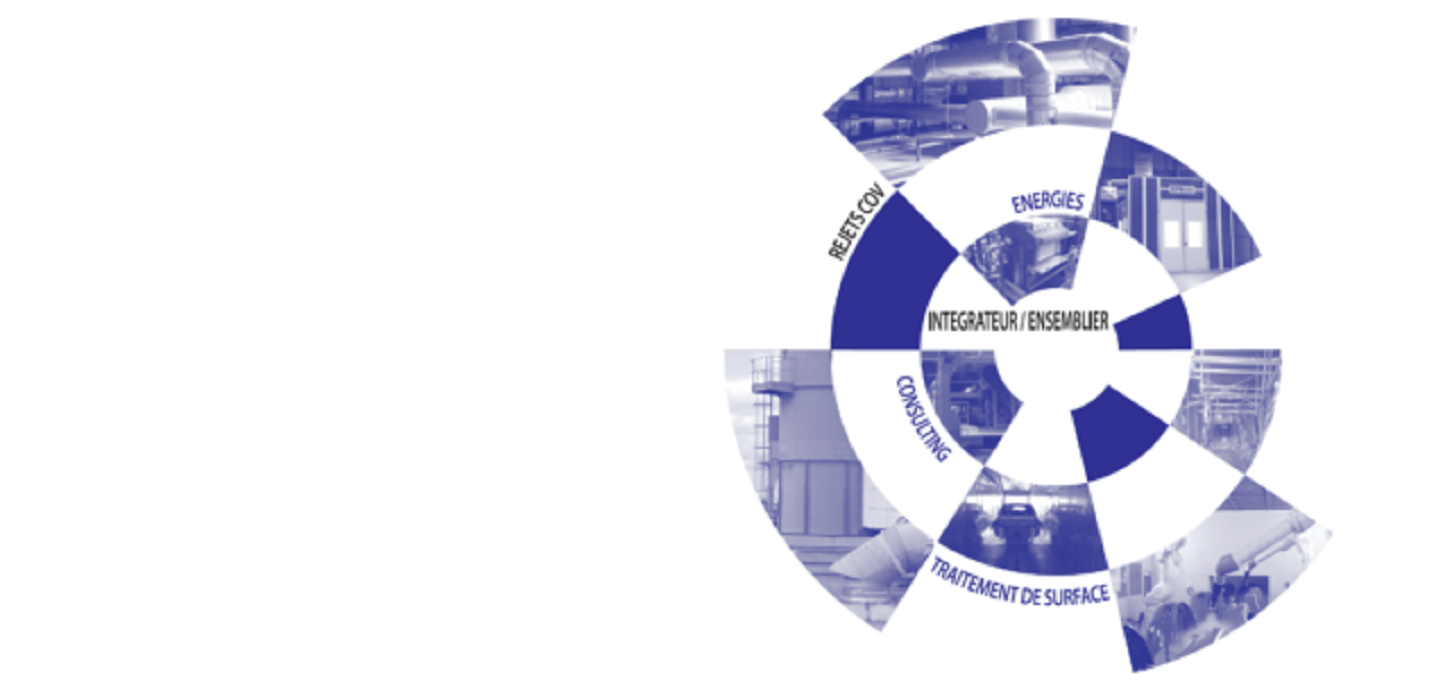 Welcome at EPI Europe
Using it's experience of more than 20 years, EPI delivers optimum service from conception to utilisation of equipment and infrastructure.
Services and Activities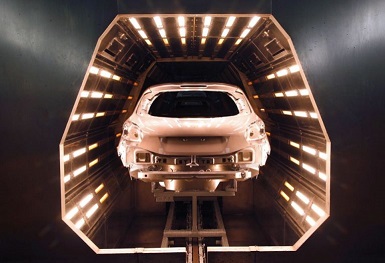 Coating Process
Resourcing of all the projects' phases and undertaking the installation of surface treatment and painting.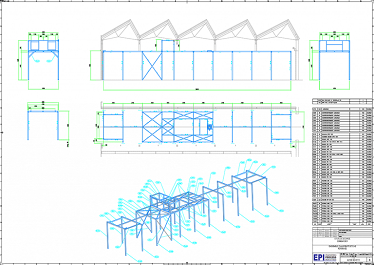 Engineering
Development and optimisation of processes, design office, advice, technical audits. All that so that we can offer durable solutions.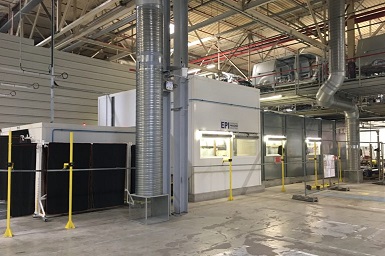 Assembly process
Installation of Paint touch-up booth, preparation box, Watertest, Robotic box.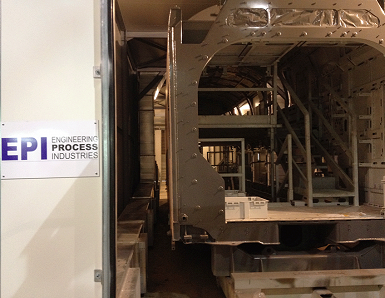 Lead Contractor
Creation and modification of installations (sheet metal work, metal work, automation, electrification, etc.).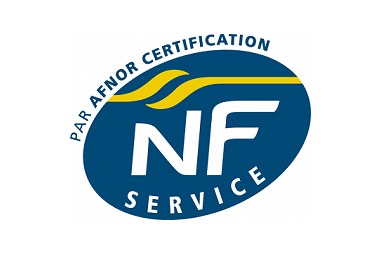 Installation certifications
Labour Law, Environmental standards, FT 35009 standard, NF EN 12215 standard, NF EN 13355 standard, other.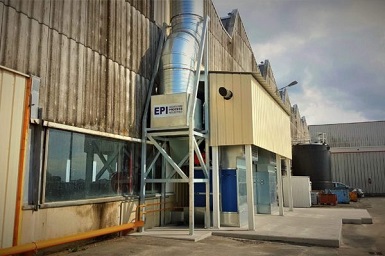 Other
X-ray Room, Installation Dismantling, Industrial relocating.


A dynamic and efficient team to carry out your projects
Our Team
Our Experience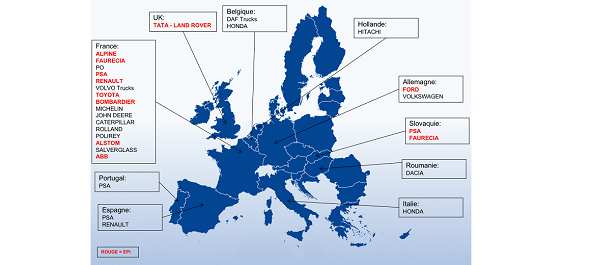 Europe
EPI and its employees' experience in Europe.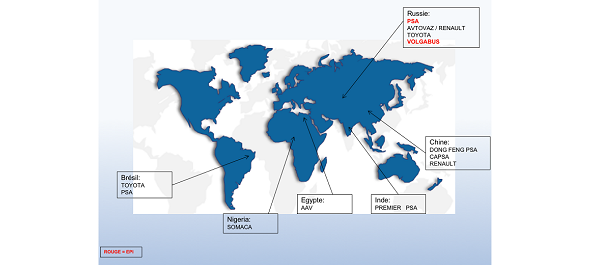 Global
EPI and its employees' experience in the World.
Our Expertise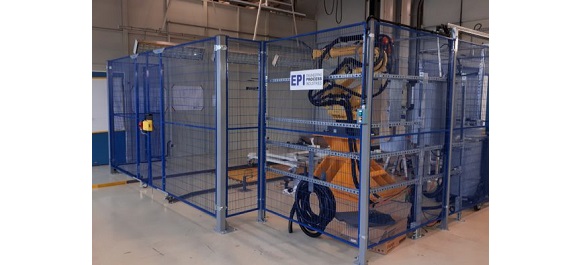 Our Achievements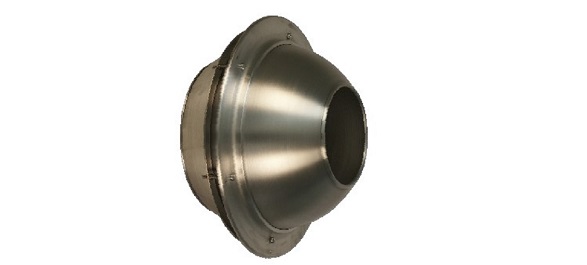 Our Internal R&D